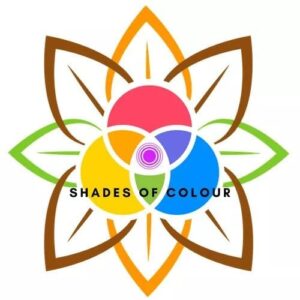 Shades of Color
We are QTIBPOCs making spaces for other QTIBPOCs who need this safer closed space to breathe. We hope that this will help to fill the gaps within community that affirm our experiences and identity and move towards strengthening healthy multi-generational relationships that are needed. We strive to provide ongoing support for individuals who are struggling with their experiences and identities, and facilitate open and honest discussions. We meet roughly every other week, and it's never too late in the year to attend for the first time! Snacks are provided and can try to connect people with rides if needed.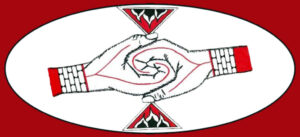 The Native Youth Sexual Health Network (NYSHN) is an organization by and for Indigenous youth that works across issues of sexual and reproductive health, rights and justice throughout the United States and Canada.
NYSHN is lead by and for Indigenous youth 30 years of age and under. In addition to our staff, NYSHN is advised by 3 Youth Councils:
National Indigenous Young Women's Council (NIYWC)
National Indigenous Youth Council on HIV/AIDS (NIYCHA)
National Native American Youth Council on HIV/AIDS (NNYC-HIV)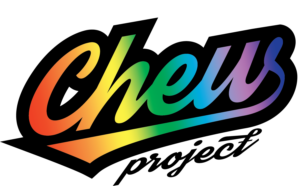 C.H.E.W. Project provides support and resources for LGBTQ2S+ youth facing barriers of mental health, homelessness, substance use, survival sex, sexual exploitation and others. We provide counselling, as well as a safe place to come to for basic needs and support, Indigenous peer support, STI testing and more.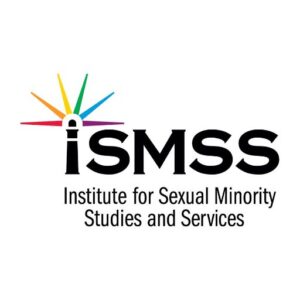 The Institute for Sexual Minority Studies and Services (iSMSS) brings together education, research, policy development, and community services in order to ensure that sexual and gender minorities are recognized and well served by their communities.
iSMSS offers a distinct and holistic model that focuses on both research and community service. Our multifaceted approach allows us to not only help youth at large but to also guide professional development and education through our diverse range of programs and services listed below:
Camp fYrefly
fYrefly in Schools
Where the Rivers Meet
Professional Development
Family Resilience Program
C.H.E.W Project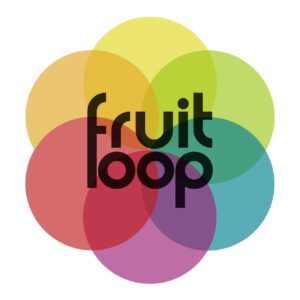 The Fruit Loop Society of Alberta is an Edmonton-based,
volunteer-led non-profit social enterprise.
We provide inclusive events, dynamic social media, and special initiatives for Alberta's LGBTQ2S+ community.